Direct flights to United Kingdom
Are you headed to the UK for vacation or for work? Read more about the destination here, and get a helping hand in finding a direct flight to the UK from your city.
A common reason to travel to the United Kingdom is for work – many Europeans travel here in business. It is also a popular destination for vacation, especially when it comes to weekend travels. In the UK you find lots of history, interesting culture and unique scenery. In other words, this is definitely a destination worth a visit.
The United Kingdom is well connected to the rest of the world by air – London Heathrow is actually the biggest airport in Europe. This is also the airport where you are most likely to land if you are traveling to the UK. Other major airports are to be found in Manchester and Birmingham.
Direct flights to the UK from the US
Do you need help finding a flight from the US to one of the airports in the UK? No problem! Here you find a compilation of the most popular routes from the United States to London and Manchester. By using the links below you can easily find direct flights from your own city.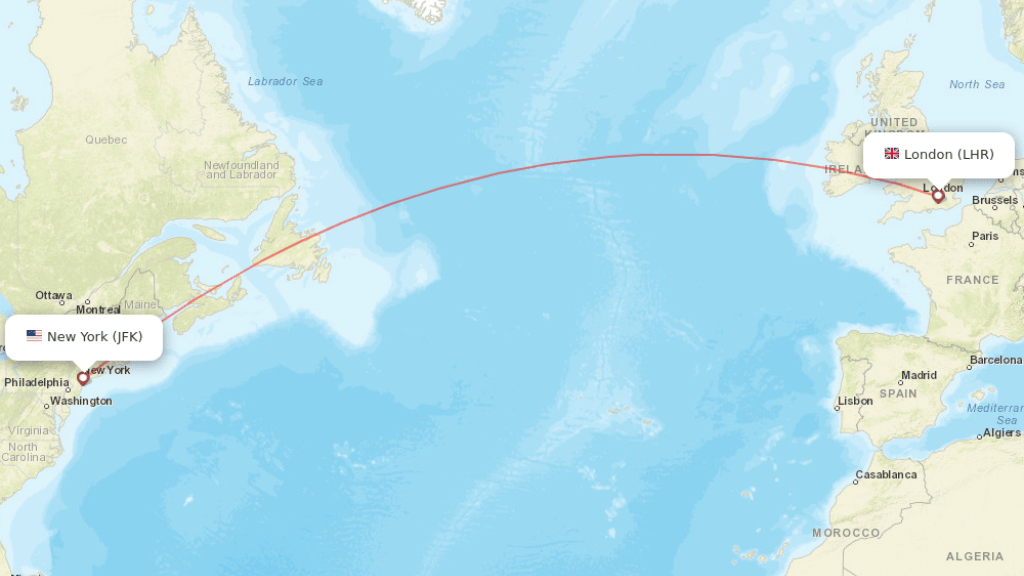 To London
To Manchester
Direct flights to the UK from other European countries
A vast majority of the planes landing in the UK are destined from other European countries. Follow the links below to see direct flights to British airports from some of the largest airports in Europe.
To London
To Manchester
To Birmingham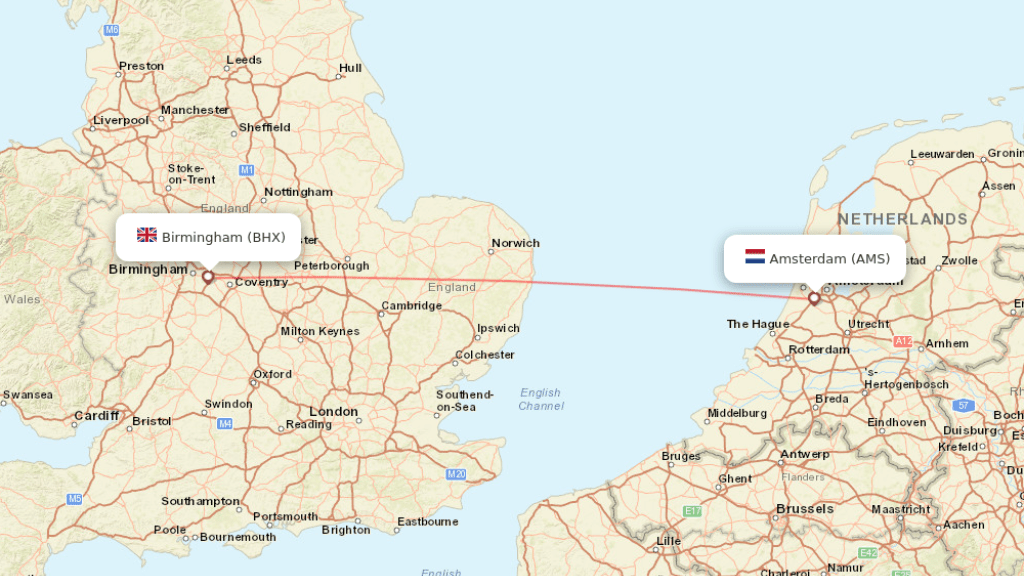 Find a cheap flight to the UK
If you want to find a direct flight to the UK for a low price, we recommend that you try out our search facility at Directflights.com. Here you can easily choose which airport you are traveling from, and which part of the United Kingdom you would like to land in.