Direct flights to Germany
With important history and interesting architecture – Germany is definitely worth a visit. Here you can learn more about traveling to Germany by direct flights.
If you are planning a trip to Germany, you certainly won't be disappointed. Here you find everything from modern cities and great food to magnificent buildings and interesting history. A lot of Europeans travel here for work, and it is also a common pit stop if you are flying out from Europe to the rest of the world.
Germany is well connected internationally, and has several large airports from which you can reach most parts of the globe. The three largest airports are found in Frankfurt, Berlin and Munich. No matter which airport you are headed to, a direct flight is always the most convenient option. Below we guide you to the best direct flight for each connection.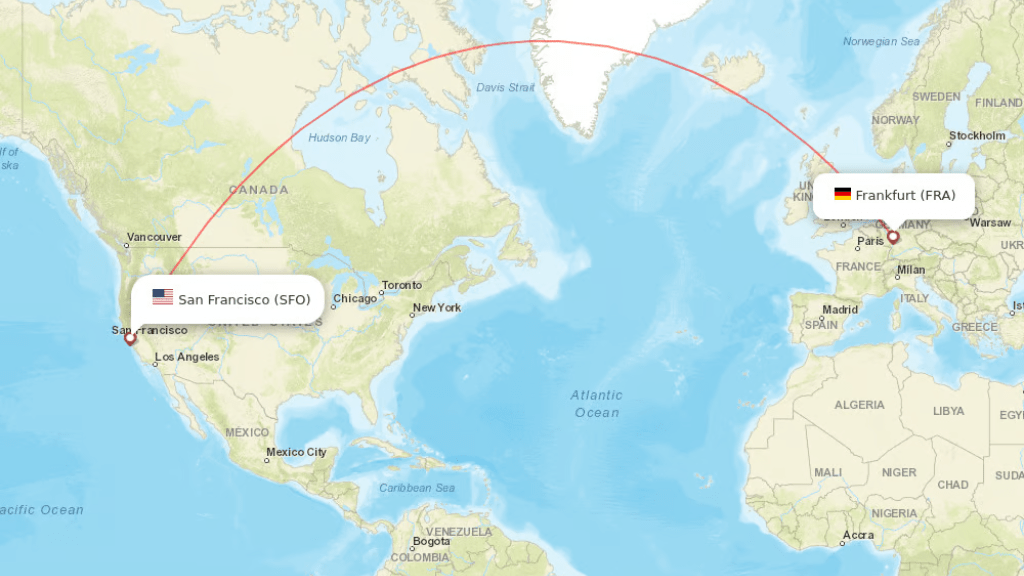 Direct flights to Germany from the US
Are you headed from the US to Germany, and want to find a direct flight? We can help you! In the list below you find a compilation of the most popular routes from different US airports to each airport in Germany. By following the links you can see all direct flights offered from your city of choice.
To Frankfurt
To Berlin
To Munich
Direct flights to Germany from other European countries
A lot of the flights to Germany are destined from other parts of Europe. Among the links below you find some of the most popular direct flights to the different German airports.
To Frankfurt
To Berlin
To Munich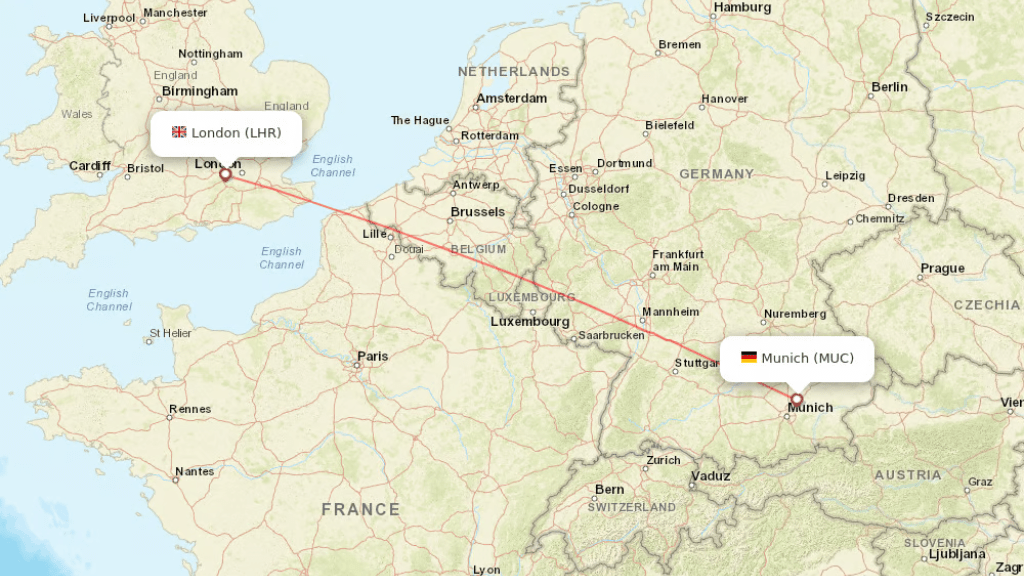 Find cheap direct flights to Germany
If you want to find a direct flight to Germany for a great price, we recommend that you try out our search facility at Directflights.com. Here you can easily choose which airport you are traveling from, and which part of Germany you would like to land in.