Direct flights from Copenhagen to Florence
All flights from CPH to FLR non-stop. There are direct flights from Copenhagen Airport, Denmark to Peretola (FLR), Italy every day of the week with Scandinavian Airlines. The flight distance is 823 miles and the trip usually takes about 2 hours and 20 minutes.
CPH
Copenhagen Airport
Copenhagen , Denmark
FLR
Peretola
Florence , Italy
Airlines with non-stop routes:

Scandinavian Airlines
Star Alliance

Vueling
No flights anymore
Weekday-labels:
HAS FLIGHTS
UPCOMING
NO FLIGHTS
Flight schedule from Copenhagen to Florence with Scandinavian Airlines
This is a weekly direct flight schedule for Scandinavian Airlines. Use the arrows or click on the date to change week. Click on any flight departure time to show more information and check availability.
SK2961
09:10
09:10
09:10
09:10
09:10
----
14:50
The timetable & schedule information was updated at 2023-09-18
Copenhagen to Florence flight departures
Select a date to see all scheduled flight departures between CPH to FLR.
Friday
Fri
Oct 06
1 flights
Saturday
Sat
Oct 07
0 flights
Sunday
Sun
Oct 08
1 flights
Monday
Mon
Oct 09
1 flights
Tuesday
Tue
Oct 10
1 flights
Wednesday
Wed
Oct 11
1 flights
Thursday
Thu
Oct 12
1 flights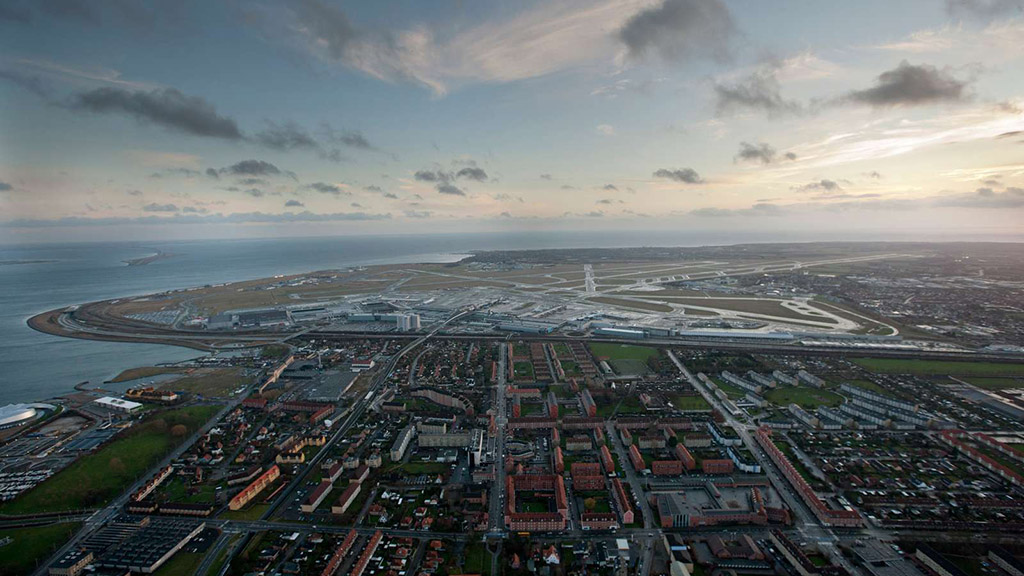 Departing from Copenhagen Airport. Copyright: Copenhagen Airports A/S
CPH - FLR information
Distance

823 miles (1324 km)

Flight time

2 hours and 20 minutes

Airlines

SAS

Alliances

One World

Sky Team

Star Alliance

Classes

Economy

Business

First Class

SAS Aircraft

Airbus A318 / A319 / A320 / A321

Departure Terminal
Yes, you can take a direct flight from Copenhagen (CPH) to Firenze (FLR) with Vueling or SAS.
All the flights from Copenhagen to Firenze are departing from Terminal 2 and 3.
The flight time is 2 hours and 25 minutes. The distance is 823 miles or 1324 kilometers.
The flight (SK2961) departs at 09:10.
Yes, you can fly direct with Star Alliance member SAS.
Unfortunately you can't fly direct from Copenhagen to Firenze with One World.
Unfortunately you can't fly direct from Copenhagen to Firenze with Sky Team.
Both Vueling and SAS fly this route with the Airbus A318 / A319 / A320 / A321 aircraft.
Two airlines. Both Vueling and SAS have non-stop flights to Firenze.